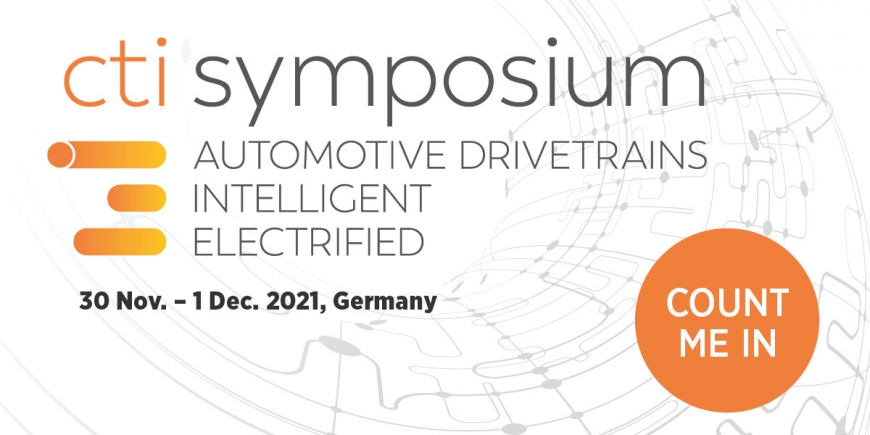 2021 CTI Berlin — GETEC High Performance Heavy-Duty Electric Drive System
After two years, we finally have the opportunity to meet you face-to-face and present our latest research at the #CTI Summit.
Mr. Joachim Trumpff, Vice General Manager of GETEC Getriebe Technik GmbH will introduce "High-Performance #HeavyDuty #ElectricDrive System", including the system, hardware, software and electronic requirement development supported by virtual #roadloaddata, the HD-EDS system definition from different vehicles.
Advantages compared to other market solutions: removal of power lack, #costoptimization, fast to market (streamlined development), highest power density, optimized shifting times and high #durability/ #reliability.
Presentation info.:
Time: 16:45, 1st of Dec., 2021
Venue: Session I, Estrel Hotel, Berlin Germany
More info. Please link to: https://drivetrain-symposium.world/de/